Joanne Attebery aspires to provide her clients with the highest, most innovative standards in the real estate industry. In doing so, she dedicates herself to continuous improvement through education, morality and commitment. Joanne Attebery feels that the foundation of her growth is through the clients she serves. Thus, it is of the utmost importance to her that the relationship with her clients, fellow agents, lenders, family, friends and community be ones guided by trust, respect and integrity.
Welcome Home
Resources for you
ReeceNichols Mobile
Whether at home or on the go, my website gives you access to the complete listing inventory with the touch of a button.
Go Mobile
MyNeighborhood Report
Learn what the houses are going for in your neighborhood. Sign up now for your report.
Get Your Report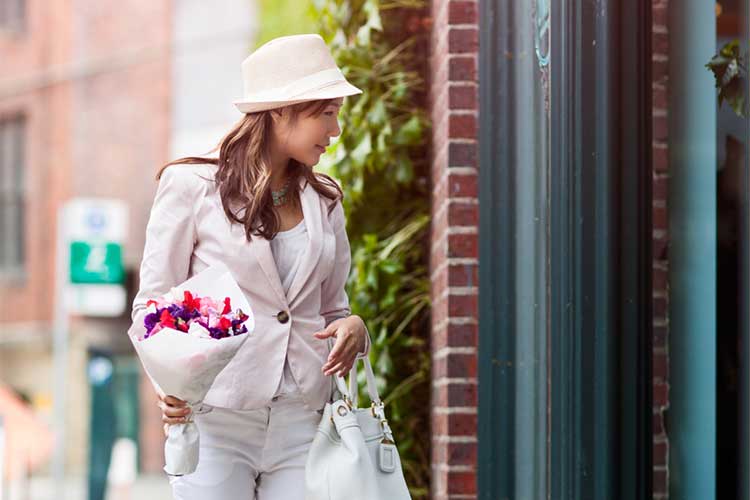 Explore Communities
No matter where in the area you are looking, I can help. Get started with your home search now.